Aimee Theresa Photographer – Session Info

Congratulations!  You are almost done with your pregnancy and about to welcome the most precious gift in the world!  I love working with expectant moms and documenting the beautiful baby belly as it represents the love and essence of the new addition to your family. It's priceless!  Thank you for looking and I look forward to meeting you and becoming your Maternity Photographer.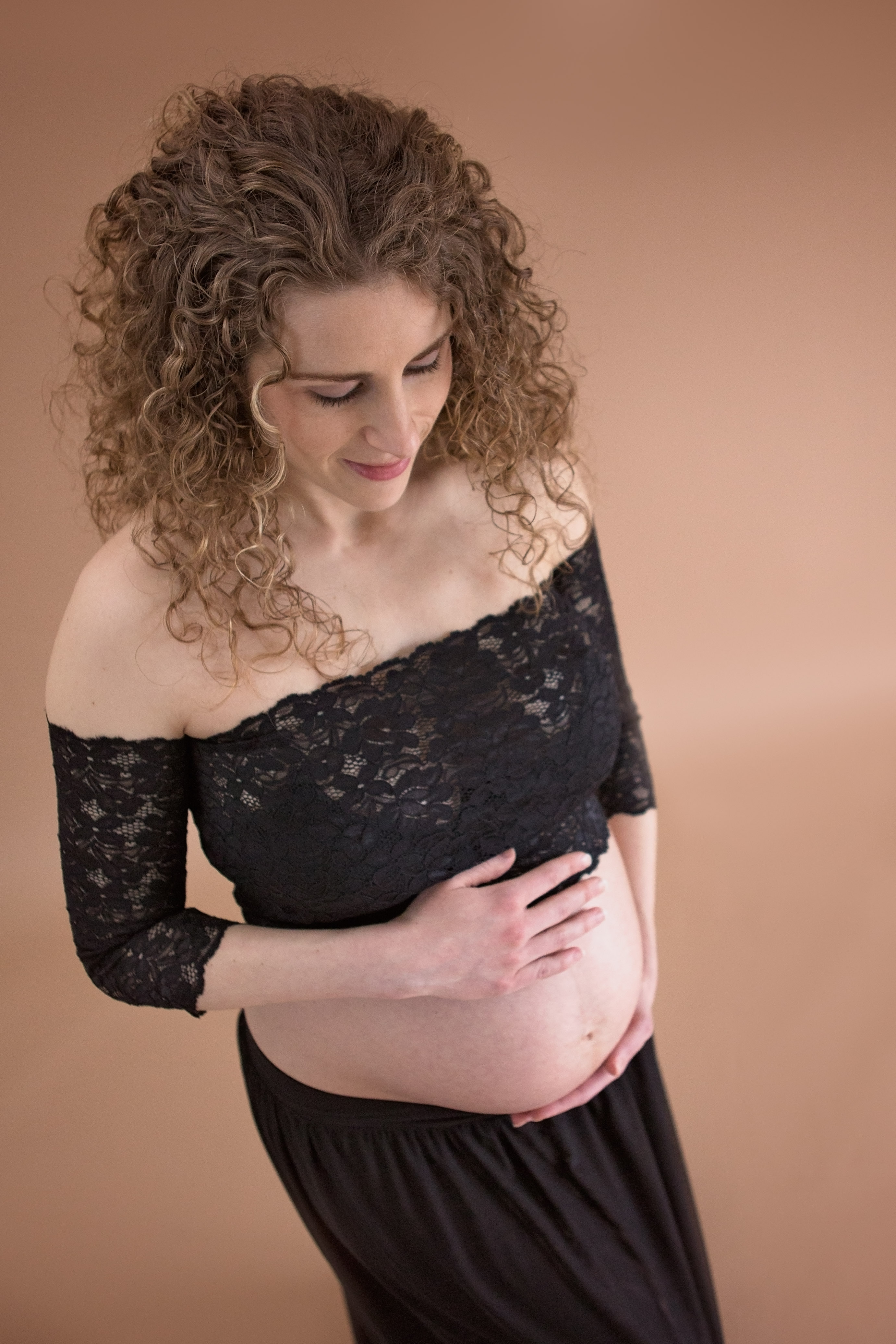 When to Schedule
The best time to photograph an expecting mother is around 28-36 weeks.  You are glowing, you are still comfortable, and can move with ease.  I suggest booking 1-2 months in advance to guarantee your desired session time.
What to Wear
I encourage all mothers to wear what they feel good in.  However, I recommend fitted tops that will show off your beautiful baby bump.  Solid colors photograph best!  I do offer beautifully made maternity gowns that give you a timeless and romantic look to your finished product.
What to Expect
Sessions are 1- 2 hours.  I have a very relaxed approach.  You can expect me to show up casual and ready to get to know you and your family's story.  I go with the flow and capture your emotion and romance in the moment.  I do like to meet all my clients prior to each session, which allows me to get to know you a little better and make sure we have the same style and goals in mind.   These treasured images will be hung on your walls for years to come so it is important you choose a photographer that will work with your style and character.  After each session I spend the next couple of weeks carefully hand picking and editing each photo.  Two to three weeks after your session I will post your gallery of images online.
Locations
Northern Idaho boasts some amazing landscapes.  To capture the magical lighting I like to shoot within 1-2 hours of sunrise and 1-2 hours before sunset.  If you have a favorite spot we can explore it together.
Ready to Book? Contact me for more details and full pricing!
---
---

Congratulations! Your new little one has finally arrived!  This is a very special time for you and your family and every precious moment should be captured and cherished for years to come with professional newborn photography.
When to Book a Newborn Session
The ideal time to photograph your new bundle of joy is within the first 5-10 days of his or her life.  Your little one is still sleeping most of the day and is still very flexible which allows me to position baby in the adorable poses without disturbing their peacefulness.  I encourage clients to contact me in their 2nd or 3rd trimester or we will book your Newborn Photography Session the same time as your Maternity Photo shoot.
What to Wear
For the best photos and to keep the focus on your new baby solid, neutral colors are best. (gray, tans, cream, and black) I keep the room at 80 degrees to ensure a comfy and sleepy baby.  Please dress accordingly and comfortably.
Location
The session will be held at my in-home studio, using natural light, simple props and beautiful textures, hats, bows, wraps and blankets.  I enjoy capturing all of their tiny details while creating art for you to showcase on your walls, in a nursery, photo album or post them to social media.
What to Expect
The session is driven by the needs and safety of your baby.  A session can take anywhere from 2-4 hours as we allow time to feed, nurture and change your tiny being.  I customize each session by going over a few things with each client; color preference, props, poses etc.  All babies are different and some don't like certain poses.  I usually go with what the baby is telling me and capture their personality with their natural movements.  If I haven't met you already from your maternity session I like to schedule a meet and greet with all my clients prior to each photo shoot, which allows me to prepare new mothers and make their session go as smoothly as possible.  I take my time perfecting each pose and I am always thinking of the safety of your little boy or girl.
Maternity and Newborn sessions booked at the same time are discounted!
All Newborn sessions receive 25 Birth Announcements!
Please contact me for more details and full pricing!