Aimee Theresa Photographer – Maternity Photography
CONGRATULATIONS!!
What an amazing journey you have encountered.
Thank you for considering me to be a part of and document such a joyful and precious time.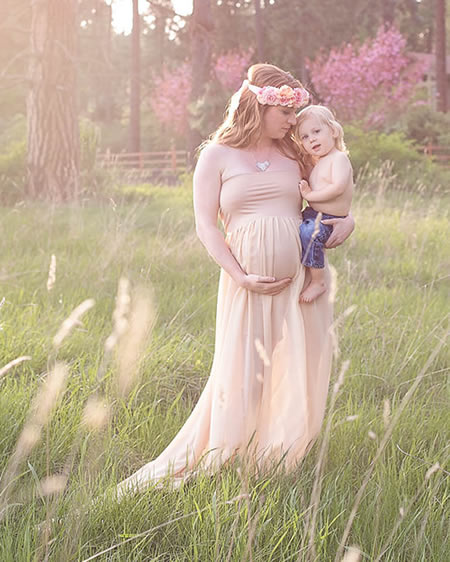 Aimee believes in capturing the love and innocence of new moms in the late stages of their pregnancy. Photographing the beauty and glow of pregnant women in Northern Idaho, including Coeur d'Alene, Hayden, Post Falls, Rathdrum and Sandpoint, and being part of these women's lives in the final days before their baby enters the world is truly gratifying. Capturing mothers in their days leading up to their delivery date enables Aimee to document the natural radiance of their pregnancy.
As a maternity photographer Aimee offers custom portraits on-location maternity photography sessions. Aimee has her favorite location spots, however is open to new locations if you have a specific preference. The preferred time for a maternity photography session is between 30-36 weeks.  This is when the belly is nice and round, but you are still comfortable and can easily move around. We suggest booking your session at the beginning of your third trimester to insure availability.
You have many choices when choosing a maternity photographer and there are many things to consider before hiring a maternity photographer. It is essential you know your style of preference and you choose a photographer that fits within that. This way your portraits will be precious gifts that you will be proud to showcase on your walls, or in albums, and treasure for years to come, especially if it is cohesive with the style of your home.
For additional questions please feel free to contact Aimee. She encourages a one on one consultation in order for her to get to know you and to discuss thoughts on locations and style.